Field Stations
ASC Rainforest Field Station (ARFS) – Athweltota, Sri Lanka
ARFS is a our field based research and conservation forest located at 14km inside the Sinharaja Adawiya, which is the best preserved tropical lowland rainforest system in Sri Lanka. This area can be considered as one of the most remote landscapes located in the wet zone of the island. The research center is surrounded by a tropical rain forest and a small community of tea, rubber and kithul-palm tappers. This landscape facilitates the inhabitance of many endemic, point endemic and threatened flora and fauna including freshwater fish, amphibians, reptiles, birds, mammals and other invertebrate groups. The surrounding forest area is a habitat for mixed species foraging bird flocks, a fascinating phenomena which adds more value to this site.
---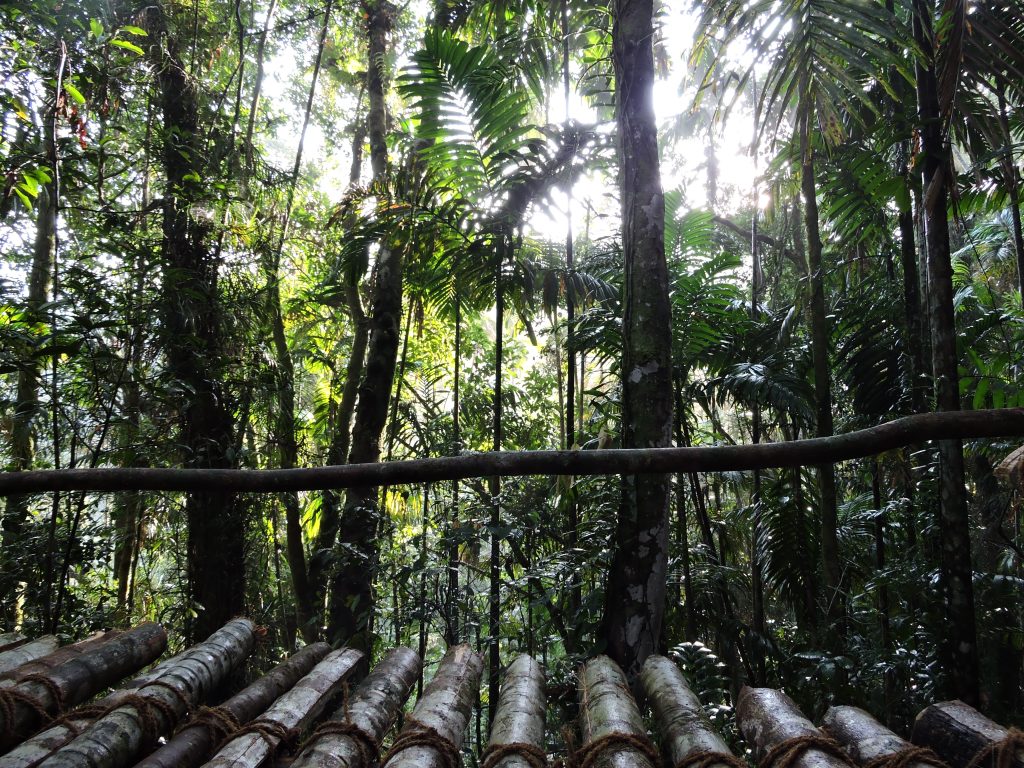 The ARFS provides field-based research experience for undergraduate, graduate and citizen science researches focusing on a large spectrum of disciplines including evolutionary sciences, phylogenetics, bird speciation, forest and wildlife ecology, animal acoustics and sociology of human communities rely on NTFP.
---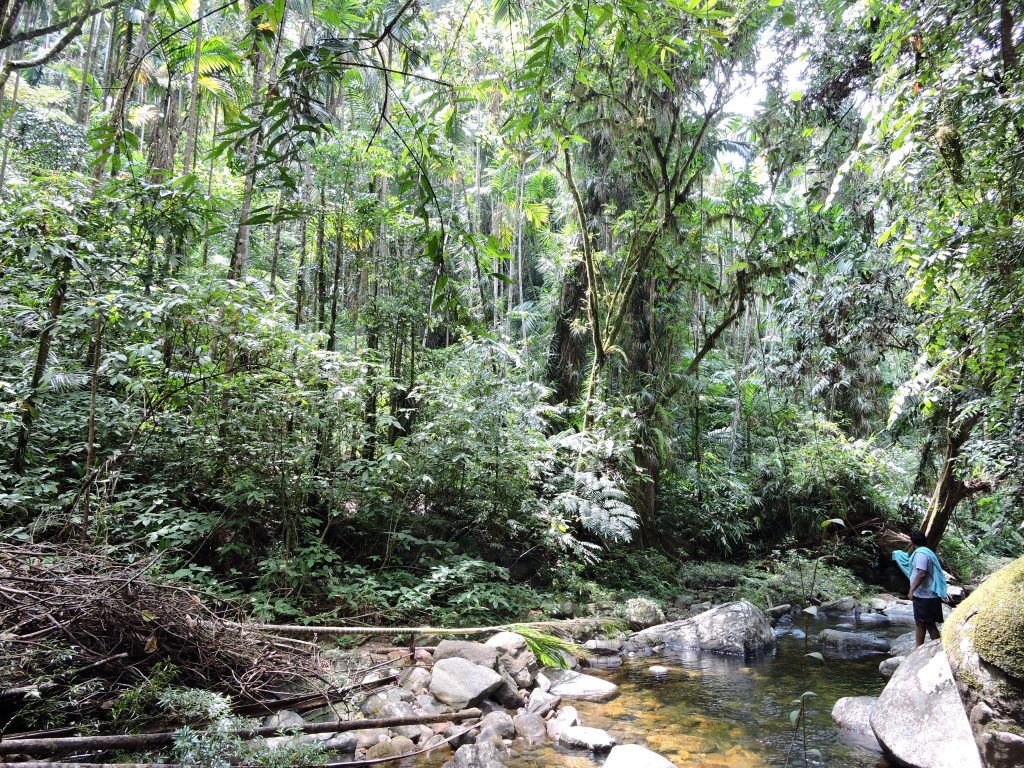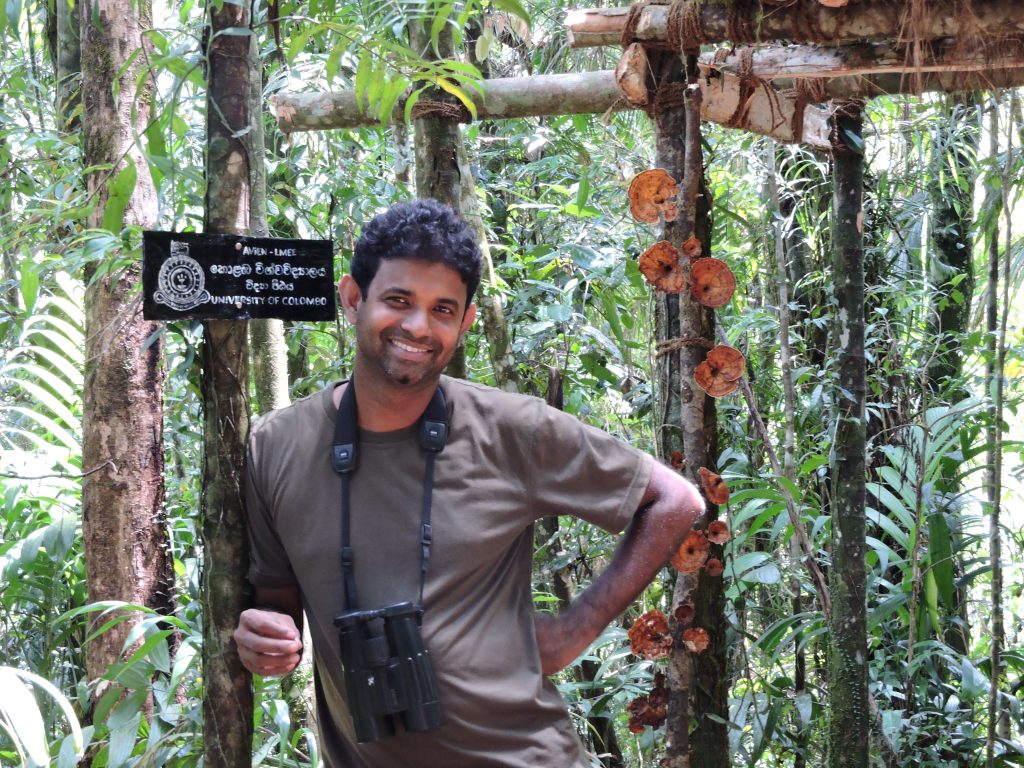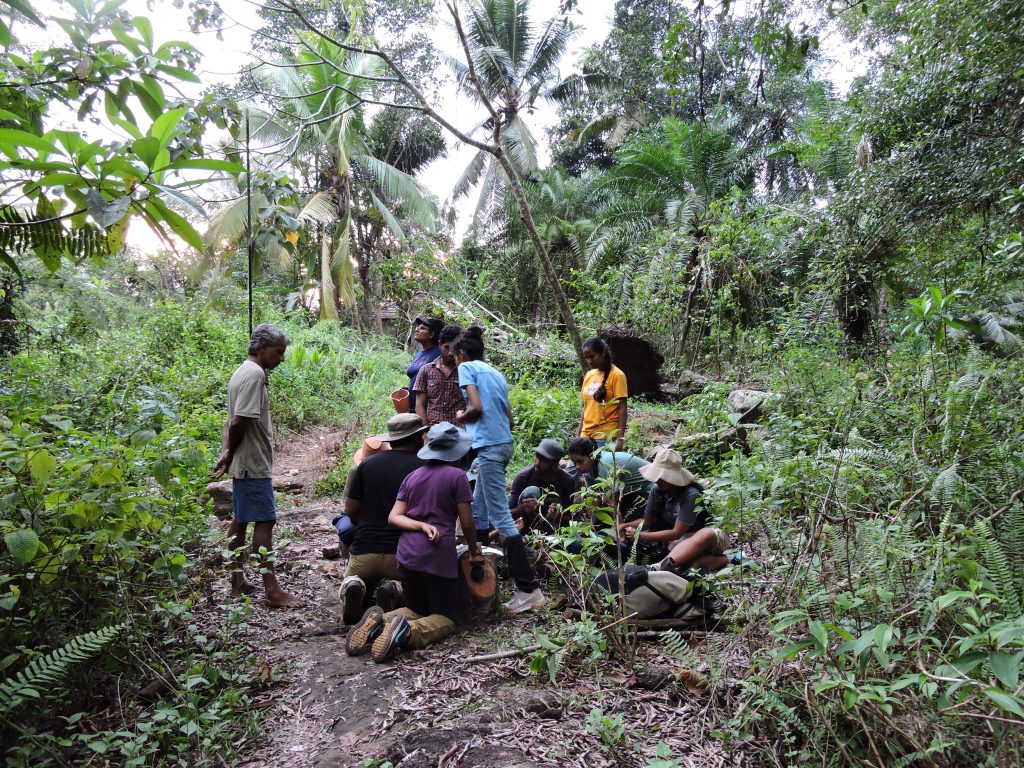 ---
Mannar Field Station | Sandpiper House
Sandpiper House is our field station located in the Western fringe of the Mannar Island off the arid northwestern coast of Sri Lanka. The surrounding is sandy, hot and sunny for most part of the year till the monsoons fill-up the numerous wetlands. This is within the walking distance to the Adam's Bridge Marine National Park; a migratory gateway where migrants from the Central Asian Flyway enter Sri Lanka, a hotspot for overwintering migratory birds and a critical breeding ground for endangered seabirds. Sandpiper House gives us easy access to an array of different habitats; coastal, marine, sand dunes and dry scrub lands.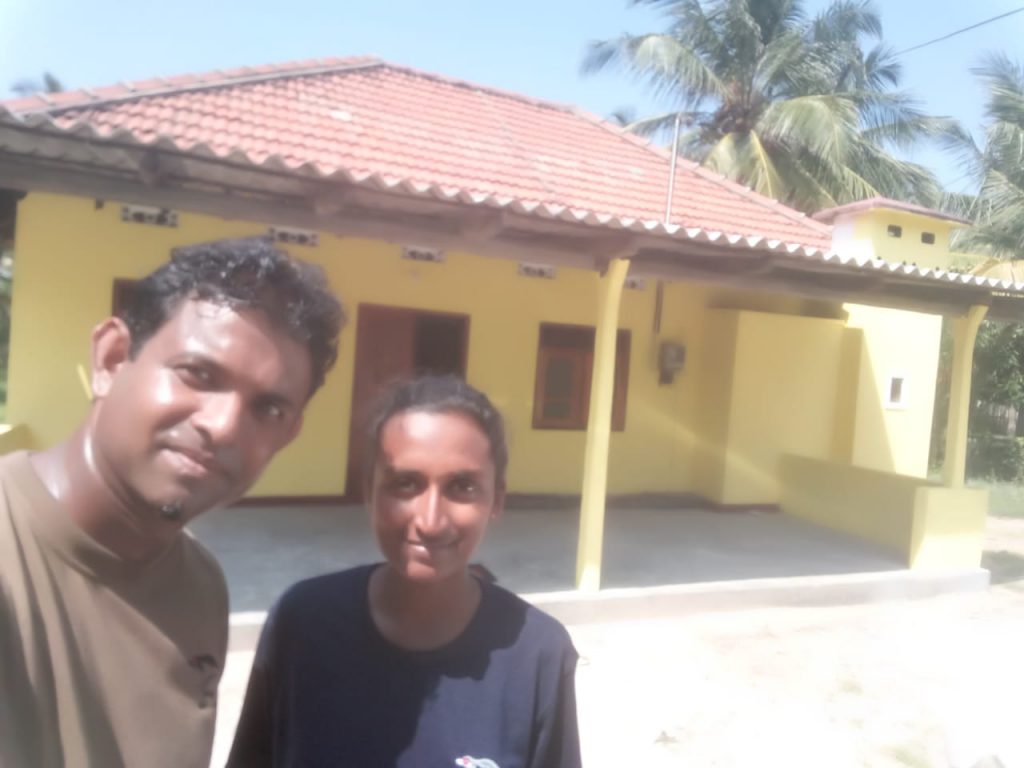 Two main projects currently operates from here; a PhD project on ecology, evolution and connectivity patterns of avian migration in Sri Lanka and an undergraduate project on the incipient speciation of Kentish Plovers (Charadrius alexandrinus). Furthermore, this is the base for the National Bird Ringing Program at Mannar.
---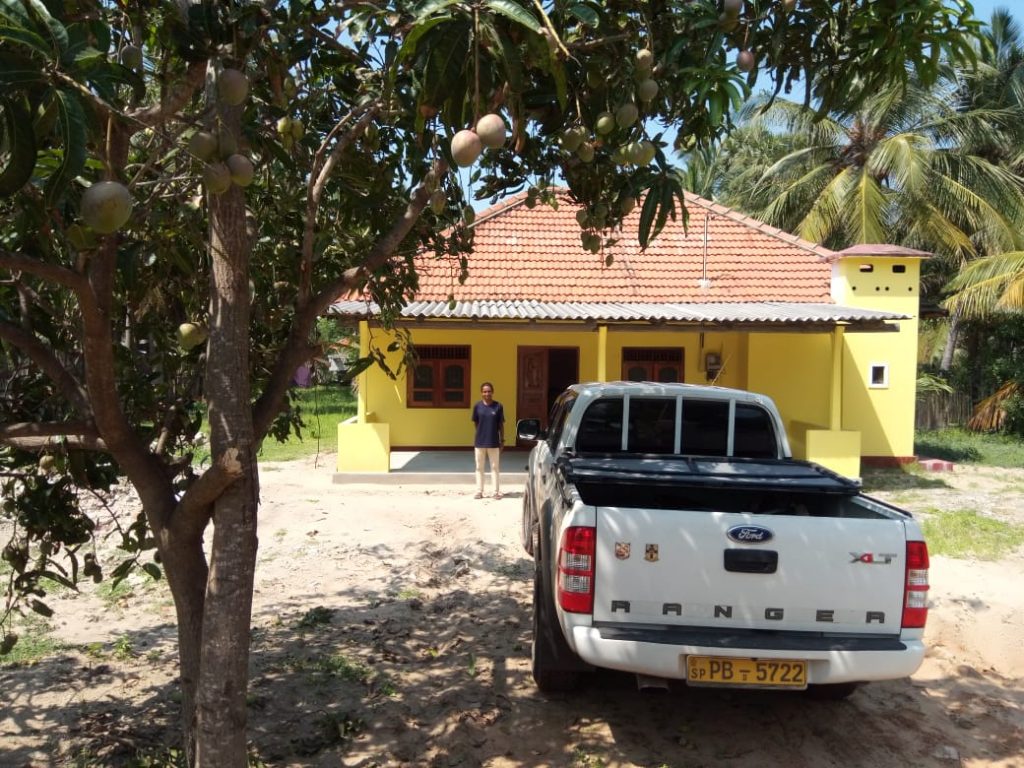 ---