Congratulations to Dr. Dilini Abeyrama
Congratulations to our very own Dr. Dilini Abeyrama, who defended her PhD/ Doctoral thesis today at Lethbridge University, Canada.
She conducted her doctoral research focusing on the Molecular ecology and genomics of Southern Ocean seabirds, under the supervision of Dr.Theresa Burg.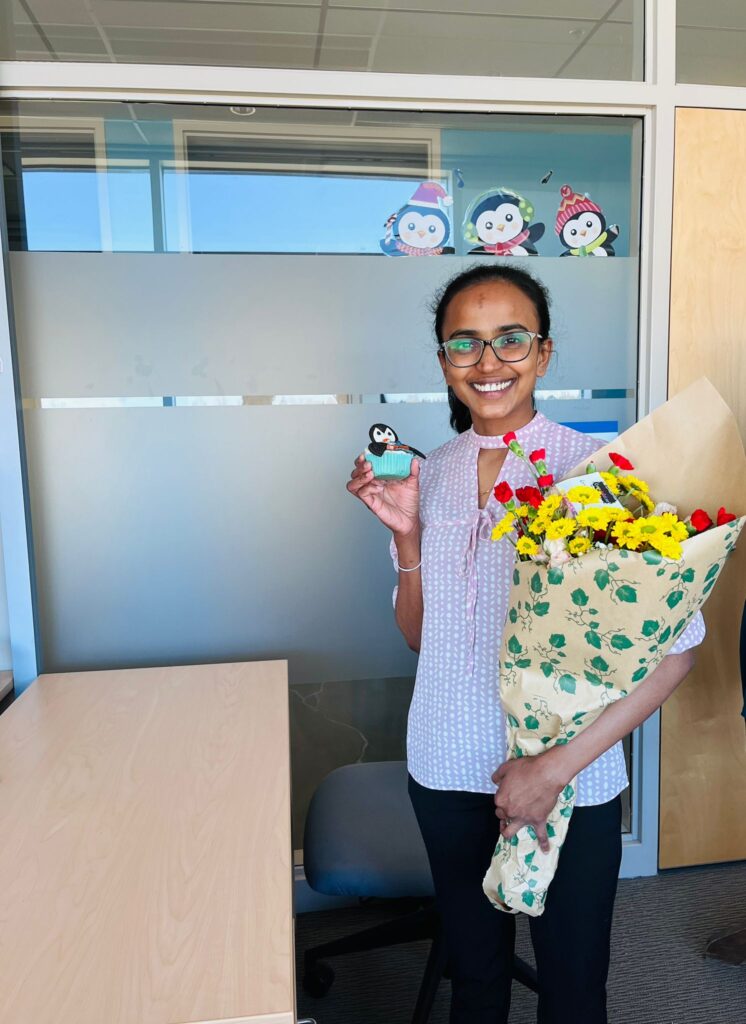 Her subjects include the Yellow-nosed Albertorsess, Sooty Albatross, Kerluglen Cormorant and Gentoo Penguins – dream species for any ornithologist. Back in Colombo – she used Molecular and Phylogenetic diversity to set priorities in biodiversity conservation for Sri Lanka with Prof. Sampath.
We at Avian Sciences and Conservation are truly proud of Dr. Abeyrama. While wishing her all the very best for her future work, we are looking f威而鋼 orward to more coo威而鋼 l stuff from her in the future.
'Sore like an Albatross – across the vast oceans – we wish you the best of luck'犀利士

必利勁
>